Official SEO Contracts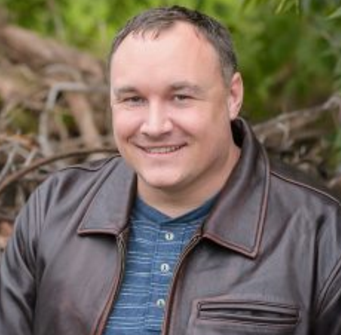 From the desk of Jimmy Kelley;
Hello potential SEO Client,
Due to recent events that have come to my attention I have found it necessary to create an open letter to the Jimmy Kelley Digital (JKD) Community, clients, and prospective clients.
If you are approached by anyone, including Jimmy Kelley Digital (JKD) students and/or instructors – about SEO contracts, SEO proposals and/or business deals, please do not assume that I am associated in any way with such agreements or proposals.
Over the last few years, people have used my name to create SEO contracts, proposals and SEO deals without my permission or knowledge. Usually, I find out about these contracts and proposals many weeks or months after they have been signed.
Obviously, this creates a problem for both the Jimmy Kelley Digital brand and any clients who believe that I am involved with important projects.
If you are approached by someone with an SEO contract, or proposals and it does not contain the Jimmy Kelley Digital (JKD) logo on the contract and is not signed by Torrential Traffic Marketing LLC, you are not involved with my company, and the contract is being misrepresented in order to gain your confidence using my team's skillsets.
If you are interested in having me work on your SEO projects, submit your information to the official JKD form below:
Jimmy Kelley