Ever Wonder Who Teaches Expert SEOs and Web Designers?
JKD has taught thousands of students the art of search engine optimization and website design. When agencies need to understand big changes in search engine algorithms, they turn to the masters at Jimmy Kelley Digital.
If you want to grow your business and secure a bigger market share in the digital realm, would you want to hire the student or the teacher of the experts?
If you said the teacher, then let's talk.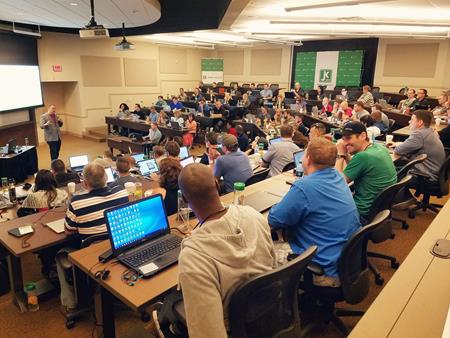 Industries We've Worked With
We can work with your industry too
We Believe Mastery Matters
We understand that effective, professional marketing solutions are critical to the success of businesses in all fields. At JKD, we're committed to providing you the service you deserve for the business you've worked hard to build.
Grow Your Market Share
Let Us Build Your Brand