Jimmy Kelley can provide Search Engine Optimization consulting services to help your business see results. We take on projects from local to international to help brands and businesses achieve strong, organic rankings. When you implement the advanced strategies we teach, you will achieve quick and sustainable results.
Our Search Engine Optimization consulting services are catered to businesses who are looking for external expertise and guidance. As a SEO consultant, Jimmy will focus on improving the processes within your business and training your staff on what to do. This can include anything from training developers to teaching journalists how to write effective content.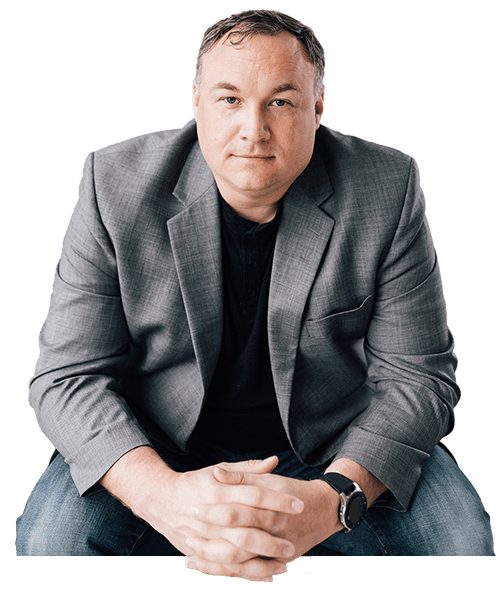 Our Consulting Services Include:
How We Will Grow Your
Brand Awareness

and

Market Penetration

?
Consultations are customized to each client, working to reach your goals in a short amount of time. We will make recommendations and suggest strategies that are to be implemented in your business to help you succeed. We will not only teach you how, but guide you as you execute the process yourself, teaching your employees how to navigate the SEO world.
We offer expertise in national and high competition terms, competing in large e-commerce stores, and product ranking for existing e-commerce ecosystems and marketplaces. You'll learn how to implement several digital marketing techniques that we've developed over the past decade to increase search engine rankings and traffic for your business.
Learn To Bend Google to Your Will Using Their Own Rules

Where Will We Train Your Staff?