Jimmy Kelley is a highly skilled SEO traffic expert who specializes in innovation of organic search within many data platforms. He is an industry thought leader and has achieved success in some of the most competitive markets on the internet over the past 20 years.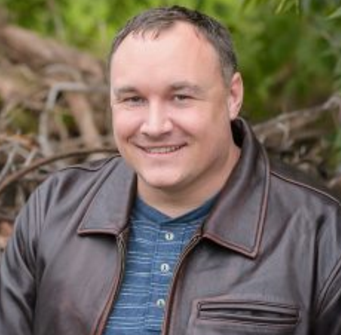 With extensive experience in creating new methods and technology to facilitate better online visibility for clients globally I basically live, breath and love search.
With the knowledge I've discovered, one of the most rewarding things for me is teaching others select techniques to help them change their lives by turning them into their own search specialists. Training is something that is close to my heart and between online courses and in person training I've trained thousands globally.
Would You Like to Work Together?
Let me help grow your business or train you to be better at search optimization.